Instalații de utilizare gaze naturale la Ansamblul Rezidențial The Address, București
Lucrările de proiectare și execuție instalații gaze naturale din cadrul Ansamblului Rezidențial 102 The Address din București, au fost realizate de către Miral Instal.
9 iulie 2021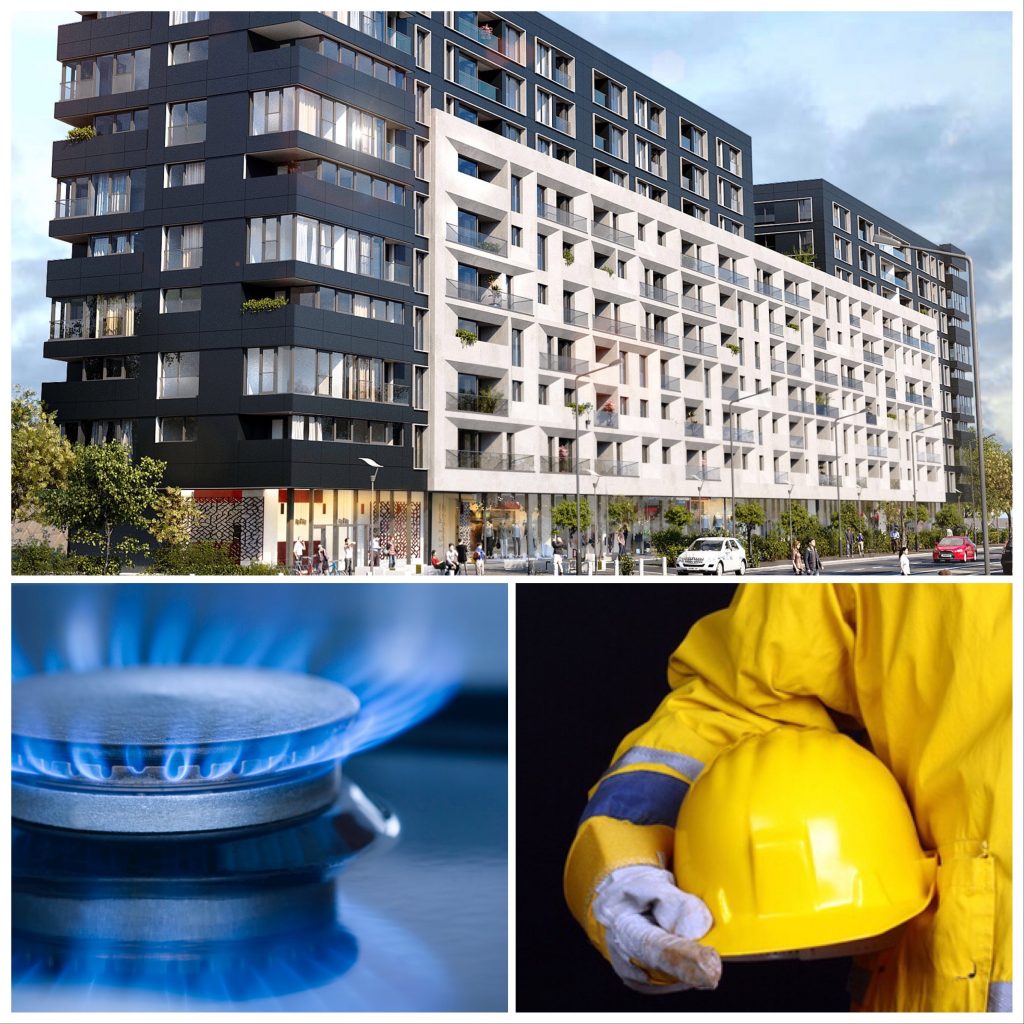 Solicită o vizionare!
Pentru a beneficia de o oferta de pret, este necesara solicitarea unei vizionări ce urmeaza a fi efectuata de un inginer desemnat.