Natural gas installations at The Address Residential Complex, Bucharest
The design and execution works of natural gas installations within the Residential Ensemble 102 The Address from Bucharest, were carried out by Miral Instal.
9 July 2021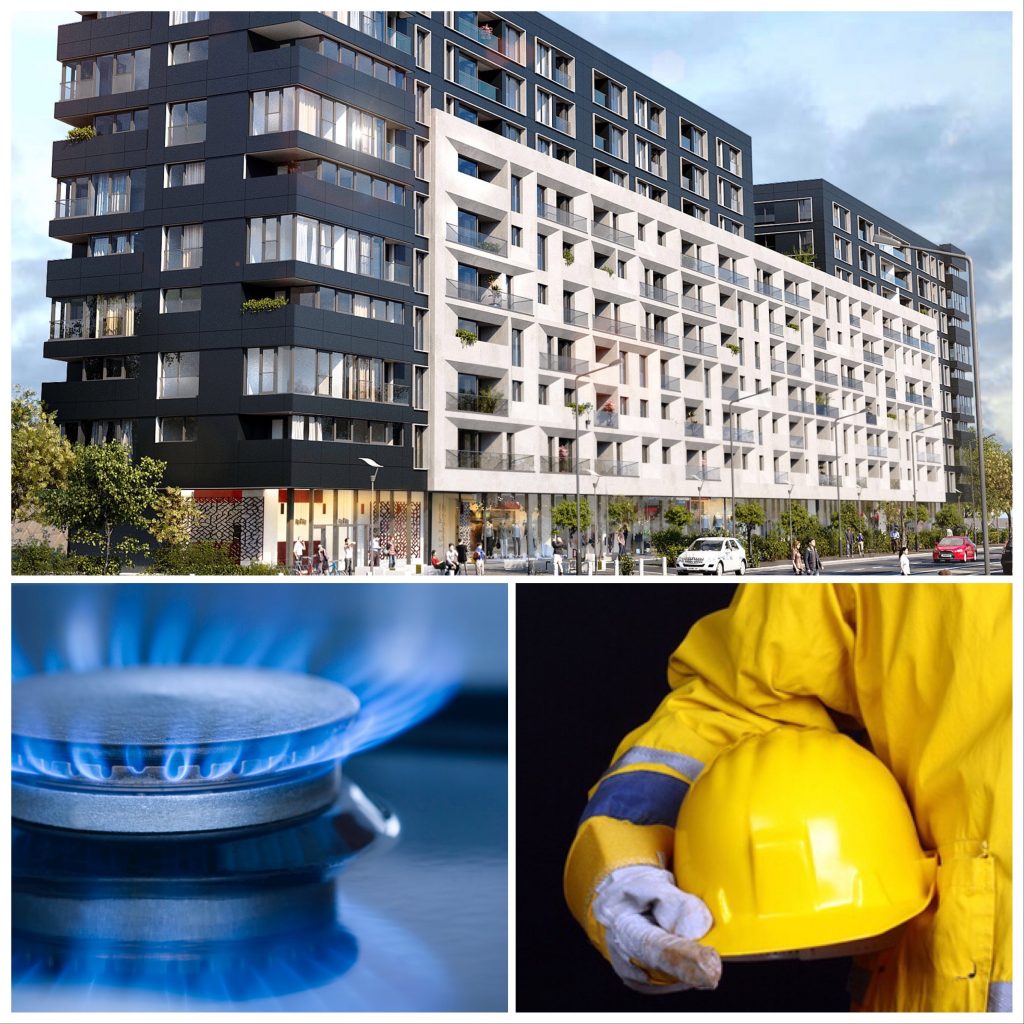 Request a viewing!
In order to benefit from a price offer, it is necessary to request a viewing to be performed by a designated engineer.