Road works
Repairs
Traffic light intersections
Parking arrangements
Portfolio
arrangement access public road building The Bridge
sidewalk restoration Cuza Voda Street – SC View From Above
road system restoration following the execution of the electrical connection Ana Towers Offices
the realization of the road infrastructure for the arrangement of the accesses to the multifunctional housing and trade complex Central Residence
road reconstructions following the execution of the natural gas distribution network str. Codrii Neamțului, Fizicienilor, Vântului, Caloian Județul – București
design, approval, execution and reception of road infrastructure Spl. Unirii and Ion Minulescu Street, Bucharest – Vastint Romania
road renovations of Câmpia Libertății Street, bd. Liviu Rebreanu, str. Murgului, Bucharest – SC Euroconstruct Trading 98
road restoration str. Intr. Făgăraș Mountains, Cernica Byzantium Street – Cernica Commune City Hall
road restoration George Coșbuc street, Cernica – Cernica Commune City Hall
access arrangement Mega Image Snagov, Ilfov county – SC BG Capital Invest
design and restoration of road and sidewalk from str Preciziei no. 3G, sector 6, Bucharest.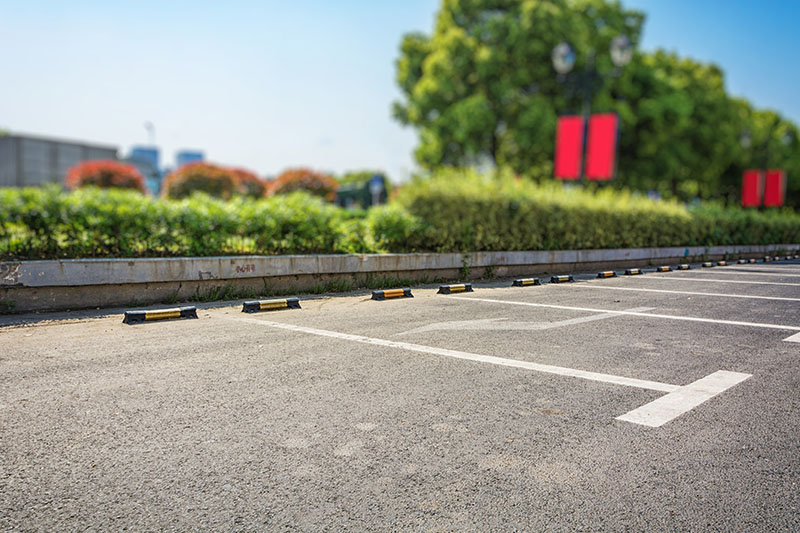 Request a viewing!
In order to benefit from a price offer, it is necessary to request a viewing to be performed by a designated engineer.